About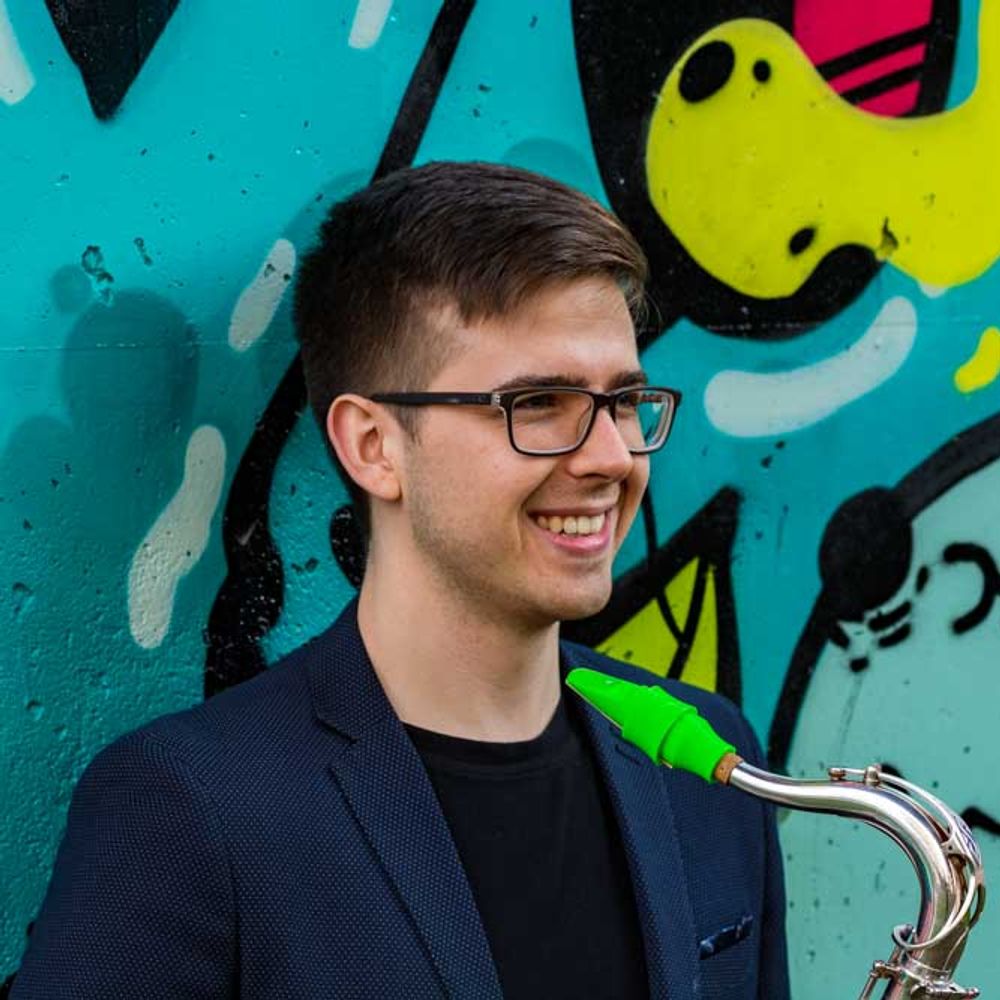 A Canadian Saxophonist currently residing in Newmarket Ontario, Jonathan is passionate about performing in various genres and settings as well as education.
An active musician in the area, Jonathan provides workshops across southern Ontario to saxophonists as well as high school jazz ensembles. He teaches students individually in his private studio located in Newmarket  While he primarily teaches Saxophone,  he also provides lessons on music theory, music history, and the Clarinet and Flute. 
Jonathan has had the opportunity to perform throughout Ontario at various conferences and festivals including the NASA (North American Saxophone Alliance) 2019 Regional conference, OMEA (Ontario Music Educators Association) Conferences, and the Atlantic Festival of Music, to name a few.
He completed his BMus Ed with Honours in May 2019 from the University of Western Ontario where he studied with Dr. Bobbi Thompson and Barry Usher.